DeSouza Credit Services (DSC) has expertise in advising consumers on how to resolve and inaccurate information on their consumer credit reports. We provide all clients how to address problematic items in consumer credit reports to achieve their ultimate financial goals.
DeSouza Credit Services (DCS) is a credit solutions firm that strives to provide the highest level of customer service to our clients. Our initiative is to educate our client's on how to obtain, maintain and monitor their FICO credit score. DCS also provides all clients with a highly recommended 3 bureau credit monitoring service that offers them the option to monitor and review the accuracy of the data reporting by the three 3 credit reporting agencies – Experian, Equifax & Transunion.
DCS' vision is to create a successful path for you to achieve your credit and financial goals. Our expertise in the credit and finance industry enables us to anticipate the challenges you might encounter due to a poor credit score and rating. Upon completing the initial assessment of your credit and financial profile with one of our credit certified staff, we will outline the steps to achieve your goals. DCS relies on the consumer to be credit and financially disciplined for the duration of our programs, to achieve the best results.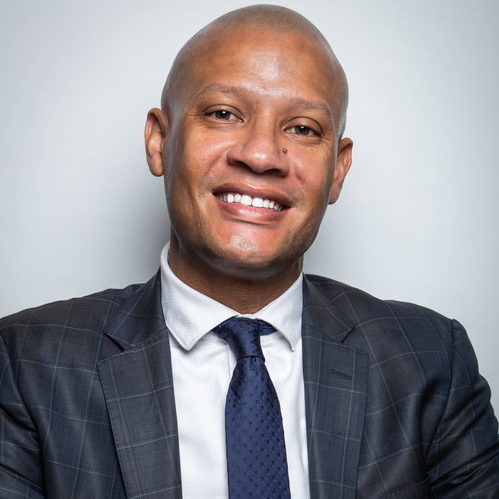 Mark Desouza
Mark is the Founder and CEO of DeSouza Credit Services. He has two decades of combined experience in government and the financial industry. Mark's expertise includes commercial lending, underwriting and credit & financial advising. He has helped many clients achieve their ultimate financial goals by implementing his knowledge of the FICO scoring model with his many years of experience in the financial sector. Mark is a Certified FICO Professional; he holds a B.A. from Wheaton College (MA) and a paralegal certification from Salem State College.